A PERFECT DESTINATION FOR EVERY OCCESSION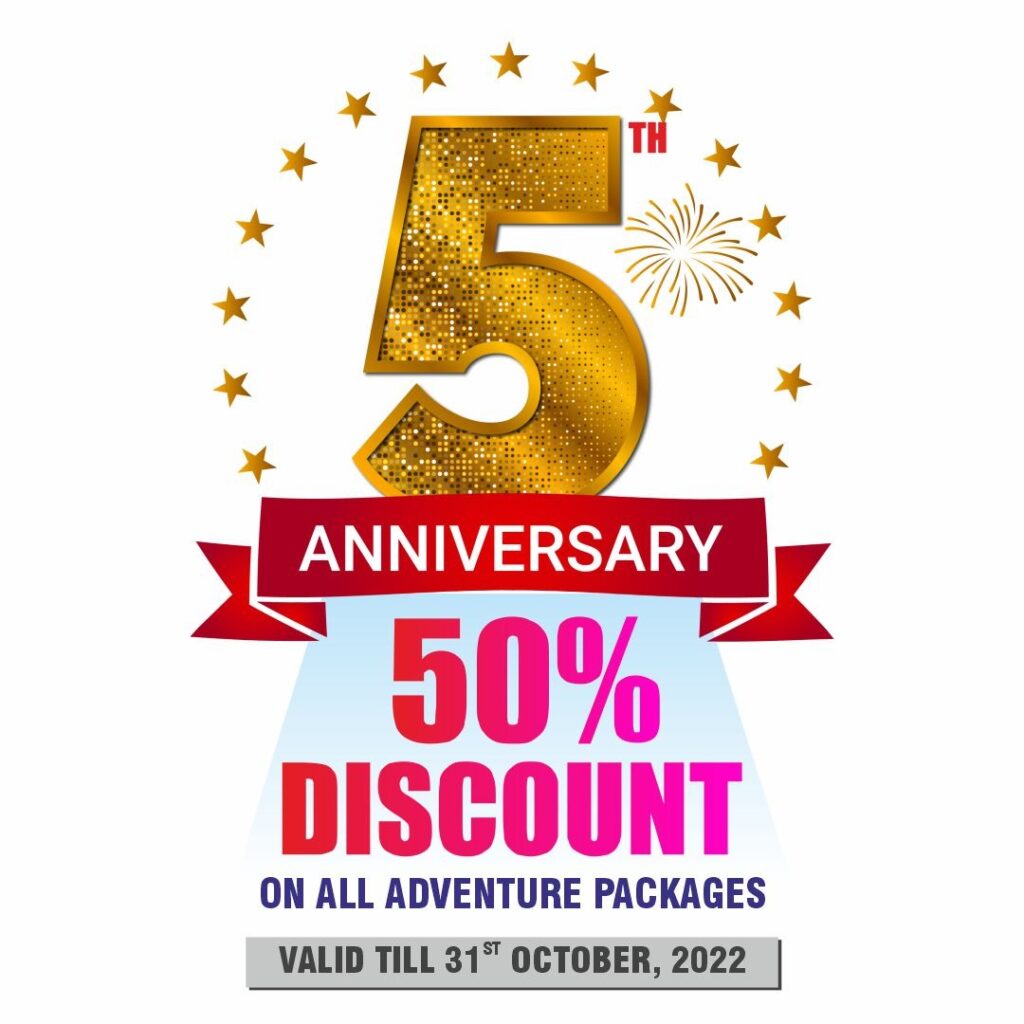 Best Adventure Park and resort with 100+ Thrilling Activities
Sunny's World Is A Luxurious Destination In Pune. We Are Proud To Announce Its Our 5th Anniversary.
Having Hosted 500+ Corporate Events, 5000+ Luxurious Weddings At Our Most Premium Outdoor And Indoor Venues, 50,000 + Families Have Stayed In Our Resort And We Had 5,00,000+ Adventure Lovers In Our Tigers Eye Adventure Park.
We Are So Filled With Happiness Having Spread 50,00,000+ Happy Smiles.
Sunny's World in Pune is the Adventure Park And Adventure Resort In Pune and near Mumbai. Spread across the 100 acres of lush green land and surrounded by the magnificent hills of Pune, this Resort offers a precious stay. Stay in the well designed rooms of this resort, with a mesmerizing view of the valley & river on one sideTake part in the varities of adventure sports like- zip-lining, ATV ride, paintball fights, and much more, at the Adventure Park and Adventure resort In Pune
Largest Adventure Resort In INDIA and 100 Acre Of The Area With 100+ Adventure Activities.
Best Suited For Individuals, and Family Groups, Corporate, Schools, And Colleges.
The Capacity Of 1000 Individuals At A Time.
A Few Hot Activities Are Rocket Ejector, Sling Shot, and Giant Swing, Zip-Line, ATV Ride, and Amazing High Rope Course, and Many More …
India's Largest Adventure Resort With 100+ Thrilling Activities
A Few Hot Activities and Many more
Zip-Lining
ATV Ride
Paintball Fights
Archery
Riffle Shooting
TC CAR
Meltdown
Kids Rope Course
Zip Bike
Rocket Ejector 
Gunny Bag Slide
4 In One bungee
Ninja Course 
Commando Obstacle Course
Giant Swing 
ATV Ride
Paintball Fights
Zip-Lining
ATV Ride
Paintball Fights
Water Sport 
High rope Course
Rock Climbing 
Human Gyro
Zorbing Ball
Vortex Tunnel 
Human Slingshot 
Takeshi's Castle
earlier
either
especially
even so
even though
finally
first
for example
for instance
for the most part

for this reason 

and more and more and 
earlier
either
especially
even so
even though
finally
first
for example
for instance
for the most part
for this reason