A Perfect Destination for Every Occasion
Awarded the MOST PROMISING DESTINATION of India for Corporate Events, Wedding and Functions, Adventure & Team Building Activities.
Sunny's World, Pune - Best Destination For Holidays and Events
EXPLORE OUR BEST LAWNS FOR WEDDING AND CORPORATE EVENTS.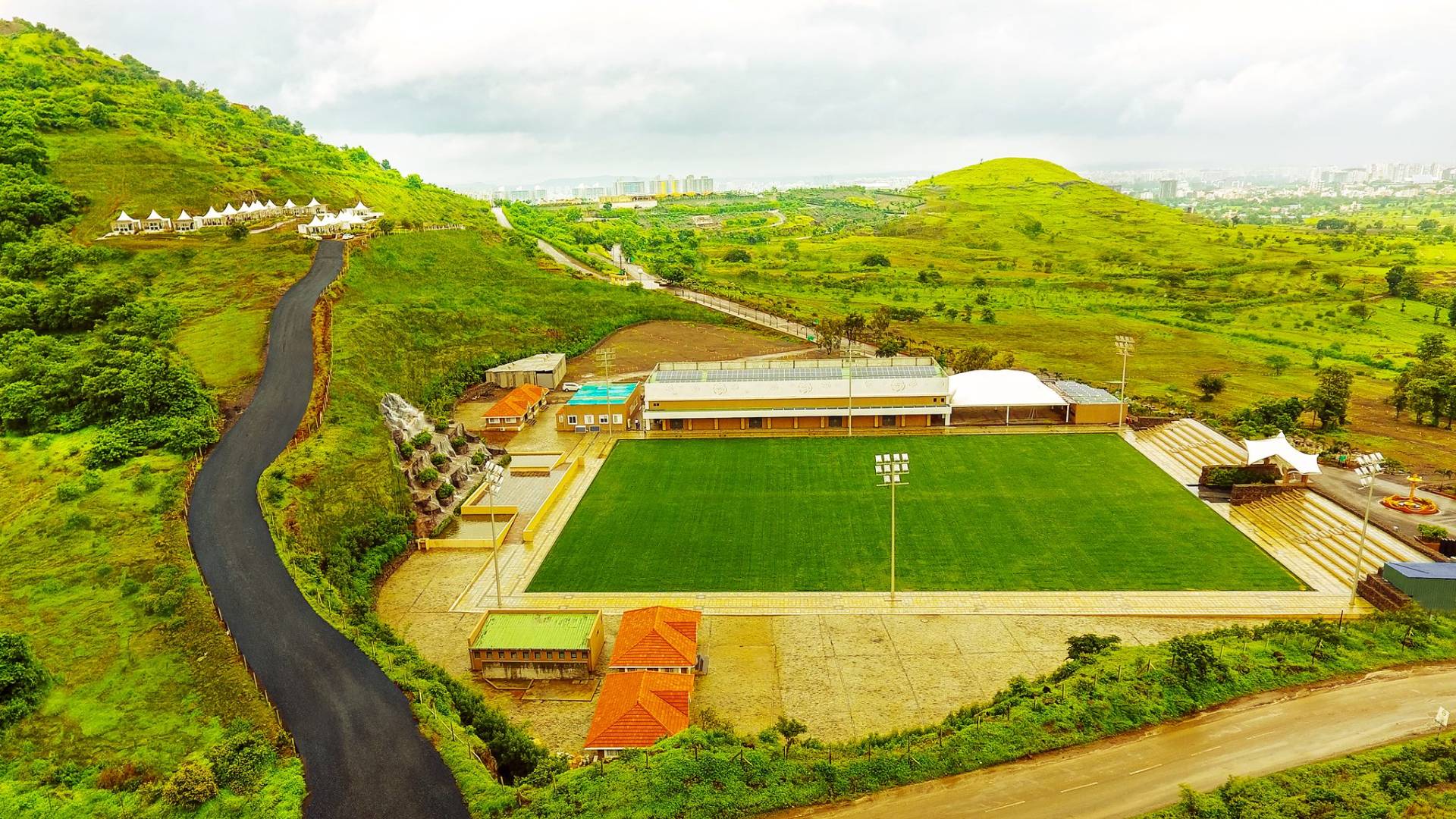 Mega Turf Lawn, Pune | Pune's largest hilltop lawn of 1 Lac SQ.FT. for wedding and corporate event destination with picturesque views, spread across a colossal 100 acres.
Hilltop Lawn, Pune | The heavenly beautiful lawn of 40,000 SQ.FT and 6,000 SQ.FT function areas for Wedding and Corporate Events situated at hilltop with beautiful scenic view of the valley and the city.
Hilltop Lawn with Pool, Pune | Pune's best hilltop lawn of 12,000 SQ.FT with infinity swimming pool for pool side functions and events.
Amphitheater Between Two Hills | A Beautiful Amphitheatre situated between two hills adjecent to the pearl glass conference for small functions, with capacity of 100 to 300 people.
For the Precious | Royal and Relaxation under one Club, The all New Jade Club Presented by Sunny's World with Luxuries Amenities, Swimming Pool, Club, Networking Area and Much More!
What Our Guests Say
We take pride in serving our guests with the best experience. Read what they say.
Plan an Unforgettable Experience in Sunny's World Today!
We can help you fit your stay and experience within your allotted budget.