LUXURY PLACE FOR DESTINATION WEDDING
Luxury Destination Weddings at Sunnys World  is a dreamy affair, with mountains and serene waters witnessing the holy union while the ancient trees shower shadow of blessings. We love the sound of cheer that is spread as the guests indulge in activities and the glow that lights up the bride and groom's face as they begin their "happily ever after". In all the rituals happening amidst beautiful nature we have seen families and relations unify for life Destination Wedding Resort near pune for wedding.
Turn your dream wedding into a lifelong oneness at Sunny's world -The Best Luxury Destination Wedding Resort Near Pune.
Sunnys World Resort a Luxury Destination wedding venue near pune is a magical experience where it seems as though natures remarkable wonder.
earlier
either
especially
even so
even though
finally
first
for example
for instance
for the most part
for this reason
earlier
either
especially
even so
even though
finally
first
for example
for instance
for the most part
for this reason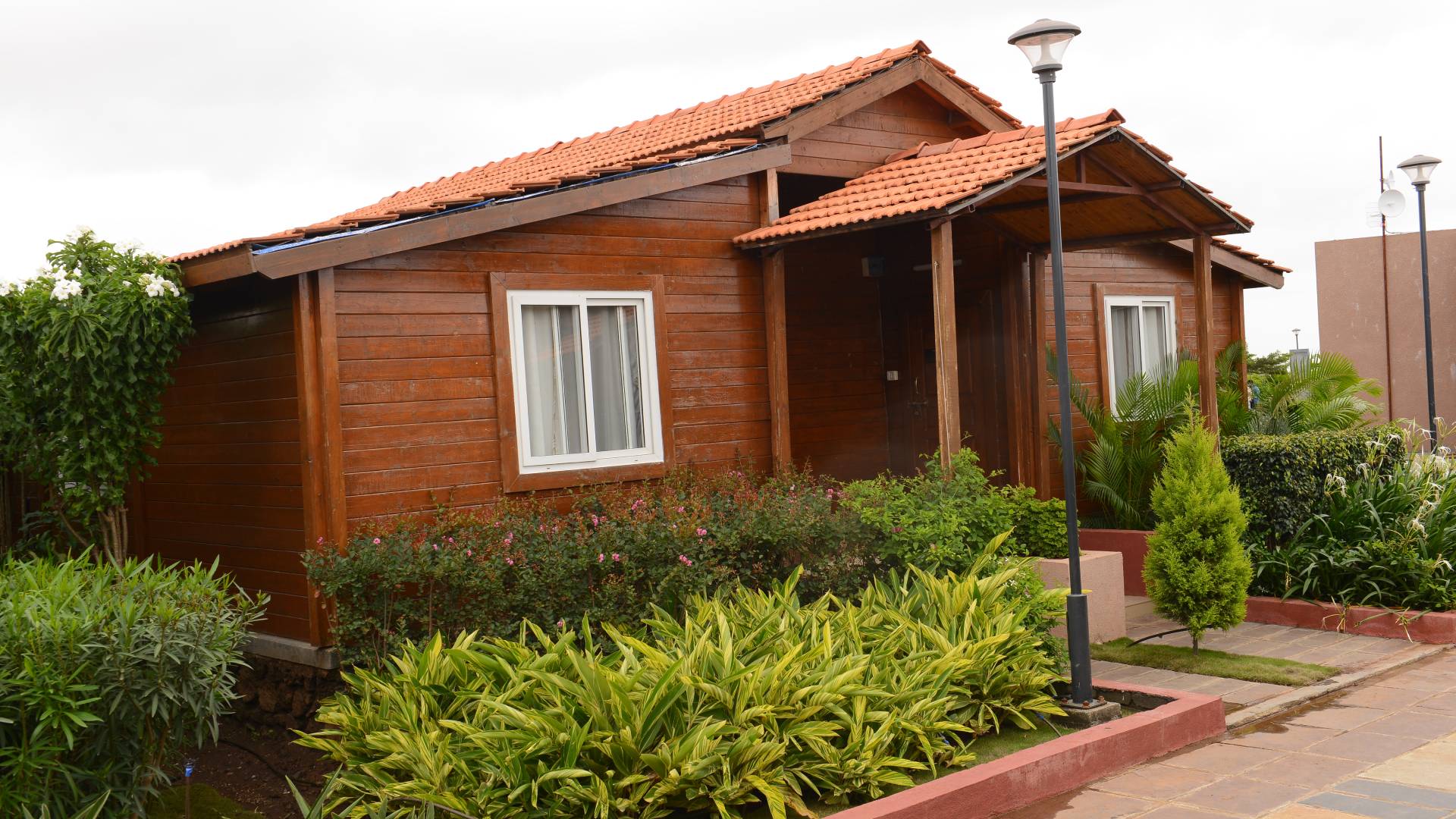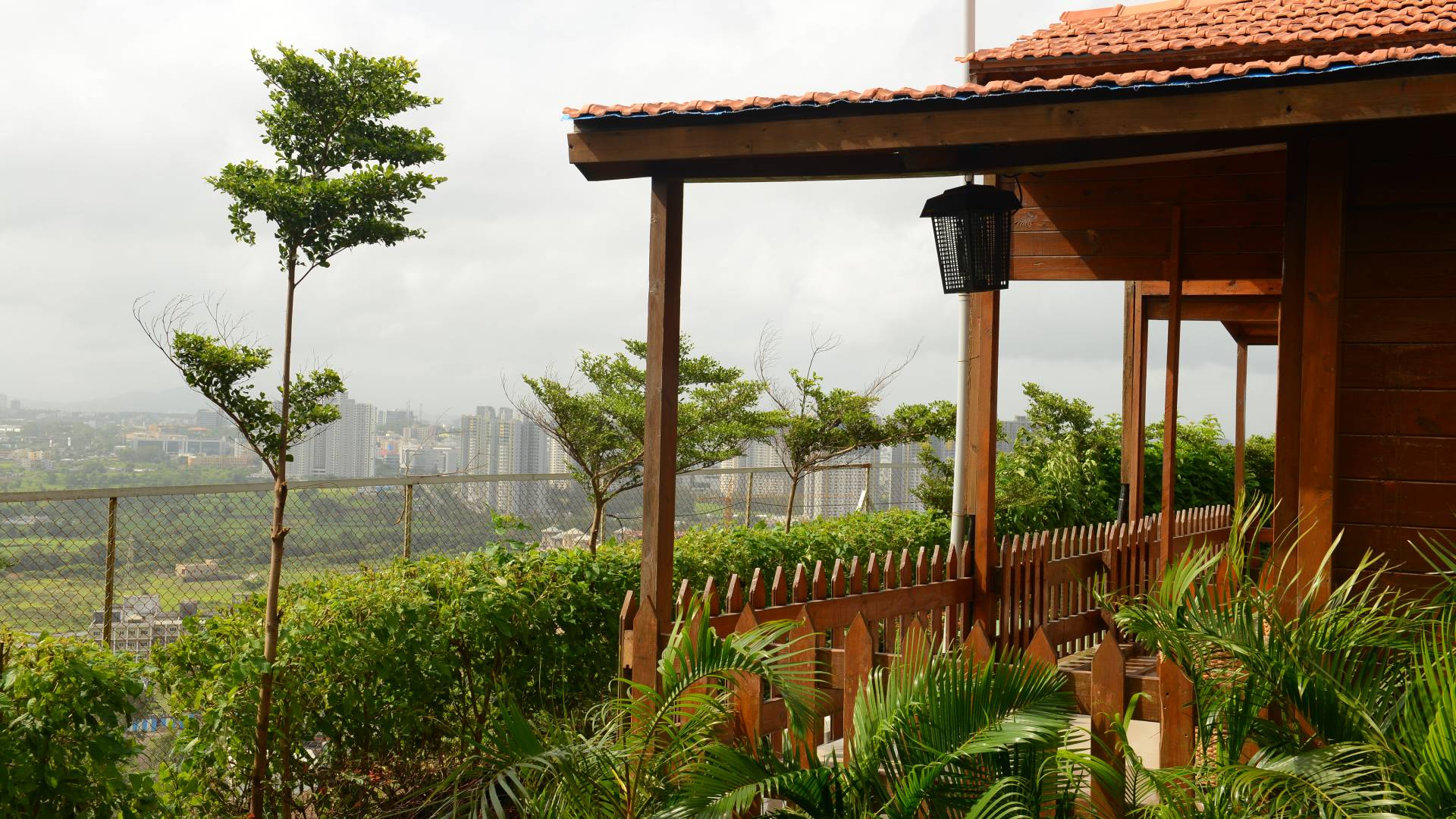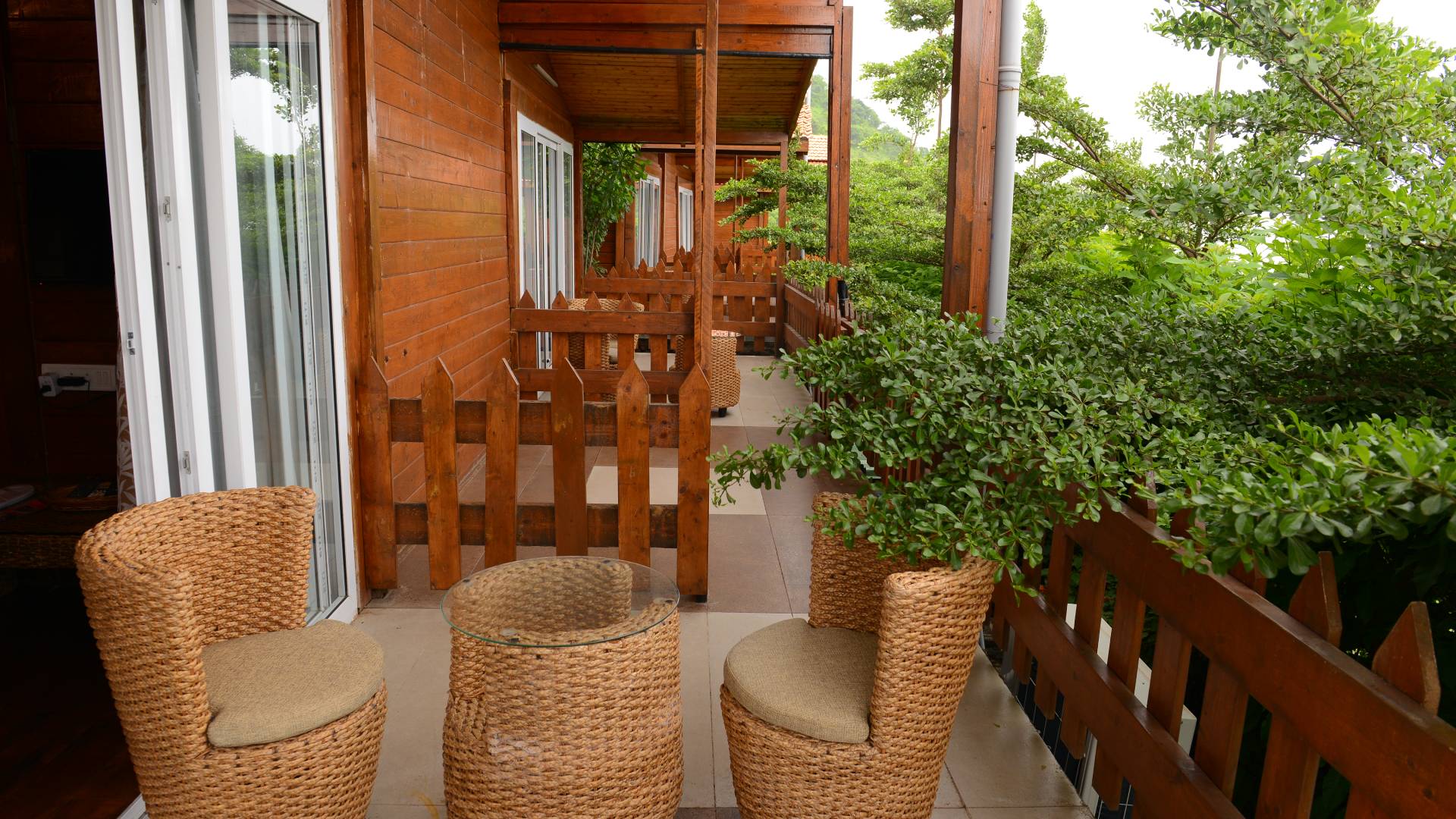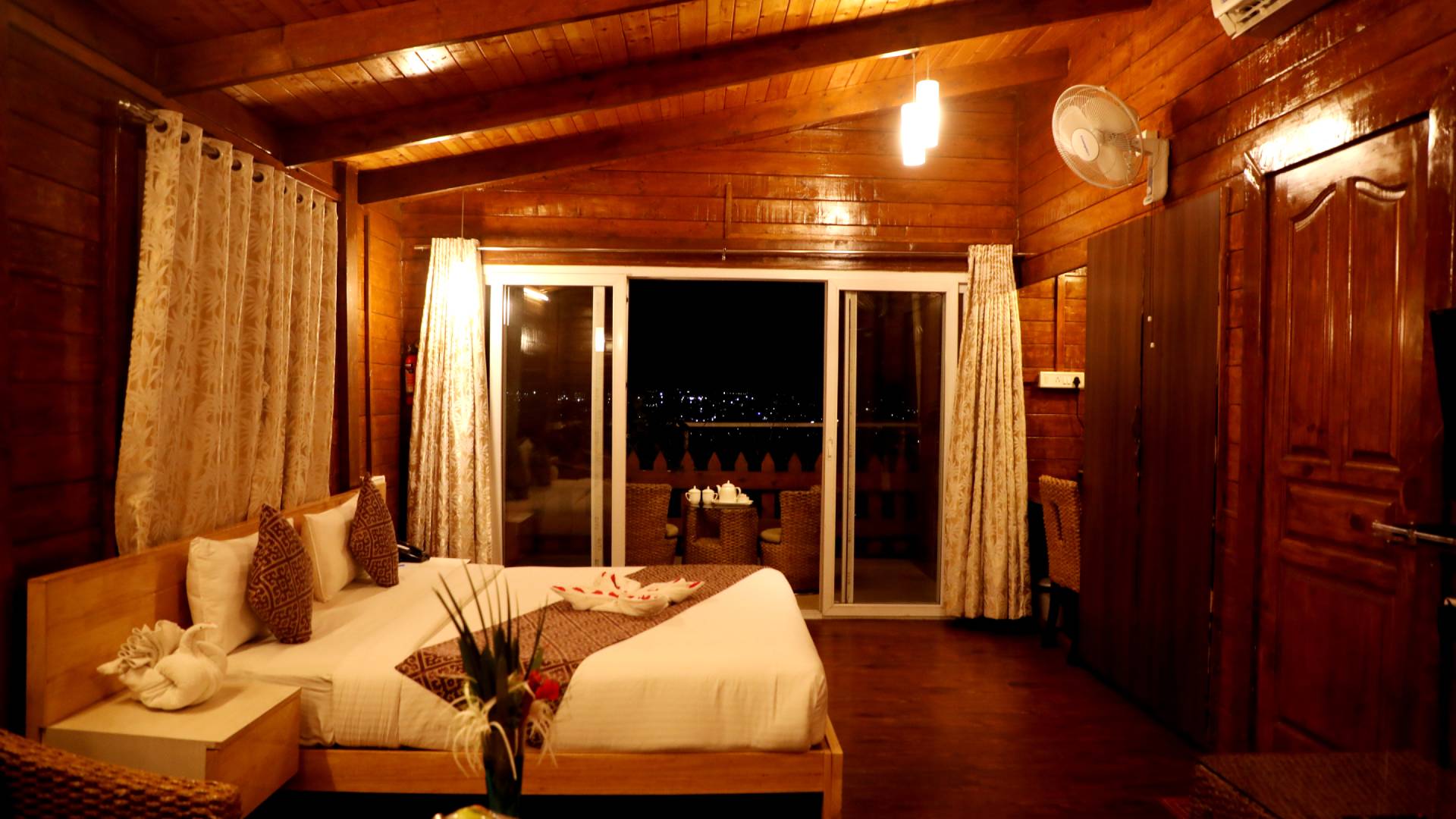 The Moonstone - Swiss Chalets
Luxurious AC Hilltop Wooden Cottages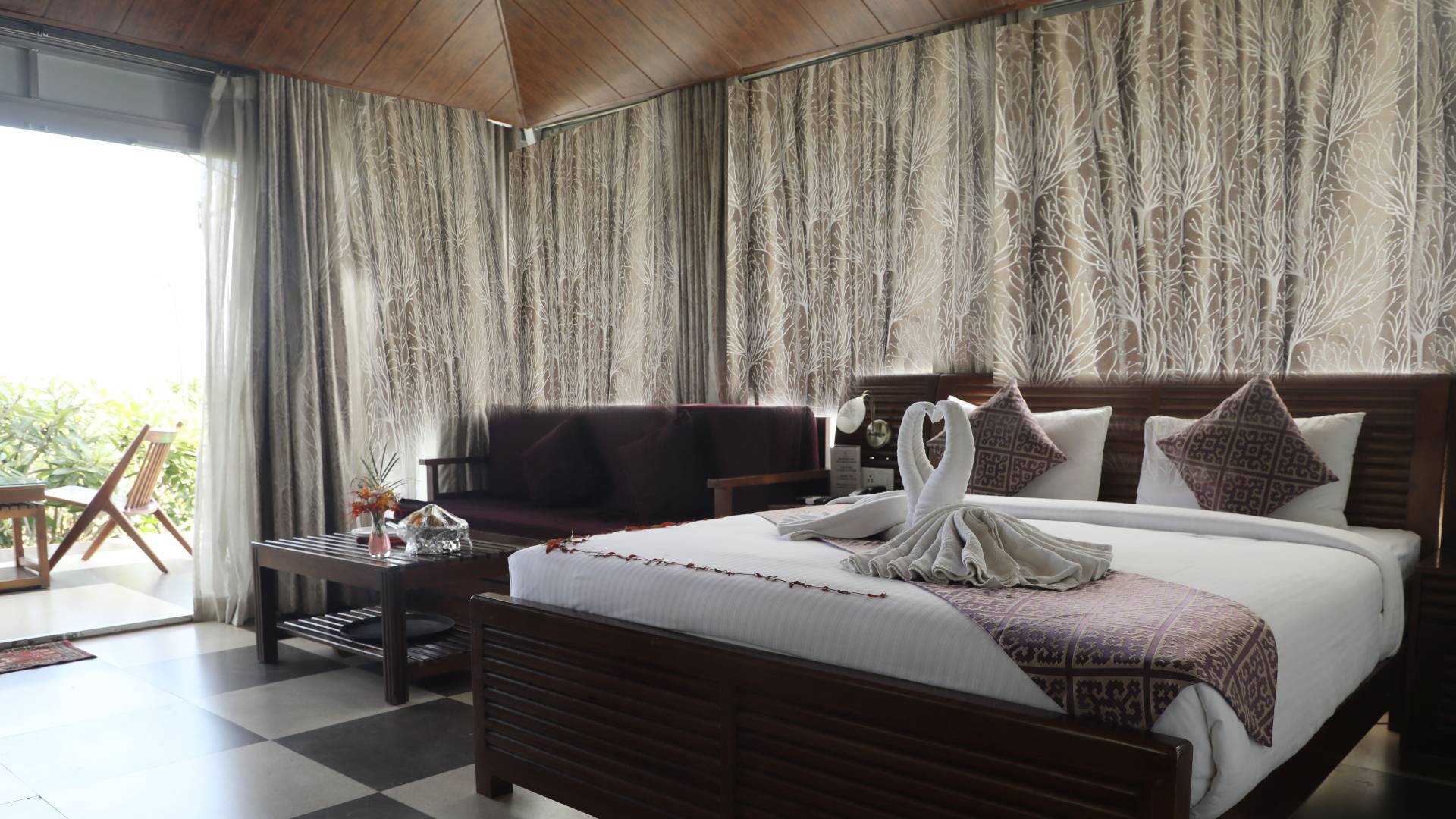 The Topaz - AC Glass Tents
Luxurious AC Hilltop Glass Tents
The Sapphire – Family Tents
Luxurious Hilltop Rajasthani Family Tent
Luxury Destination Wedding Gallery